Service & Maintenance
Besides selling safety product we also provide maintenance and service for your materials.
Our Maintenance & Service Department will be at your service for installation, inspections, solving a problem or for taking care of your fire safety equipment and materials.
We take care of, among others, the following inspections:
The approval and inspection of all fire equipment, both on fire vehicles as in the fire stations.
The maintenance of breathing air compressors.
The inspection of lifejackets and immersion suits.
Portable and stationairy gasdetection.
Testing of breathing air cylinders, respiratory protection, measuring equipment, climbing gear, fall protection, rescue items, clothing, chemical protection suits and heat resistant clothing.

Fire Fighting and Industry
Service & Maintenance Tiel
T: +31(0)344-577 511
E-mail: info@msasafetyshop.com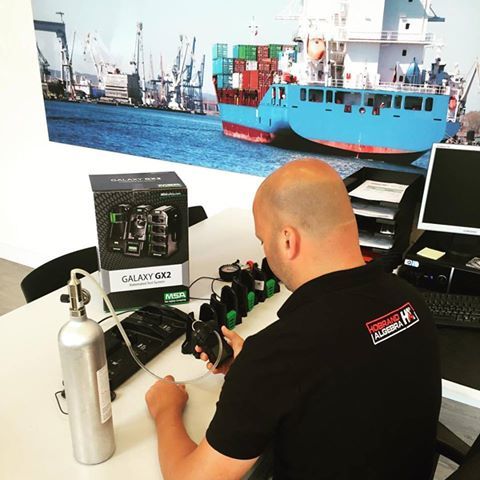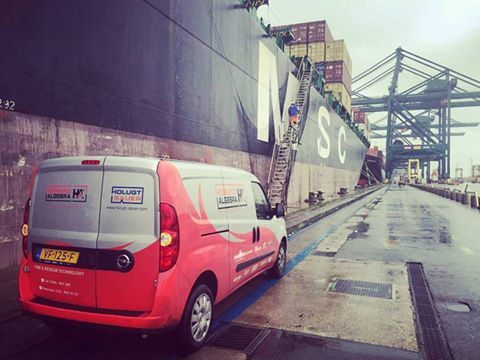 Questions?
Call us +31(0)344-577 511 from Monday till Friday from 08.30 AM - 5.00 PM

Request for Quotation? Mail to
info@msasafetyshop.com

Shop safe and quickly 24/7. Free shipping in the Netherlands AND Belgium above € 100,-

Return within 14 days